What do you need to add to your Fitness regimen
When you try to eat right, exercise as much as you can, and keep yourself away from all the simple things you enjoy doing, for your well being, do you still end up feeling stressed?
If you don't feel fresh after your workout and you experience stressed shoulders. We know what you're missing, a holistic Spa treatment with the right professionals. 
Book your Spa treatment at Fitness World from Hala Yalla and enjoy the art of living.
Fitness World is a comprehensive gym and fitness club for men that offers a variety of globally-renowned health solutions and infrastructure to lead a fit and fine lifestyle. 
Here's what you get with their amazing membership offers…
Massage is a necessity for men who are physically active. It not only eases the onset of muscle soreness but can speed healing by boosting the body's circulatory and immune system.
And apart from relaxation, here are some other benefits of massages in men
Reduce stress:

By continuously receiving spa treatments you'll be able to naturally reduce tension resulting in lowered anxiety and decreased depression side effects

Long-lasting Calming Effect:

Regular massages help to calm the nervous system and promote a sense of mind and body relaxation and well-being

Better Sleep:

Massages completely relax your muscles and lower your blood pressure, which also helps in maintaining a healthy heart rate, all of which results in a better night's sleep

Anti Aging:

Facials are known to help delay and prevent the onset of wrinkles by stimulating skin cells and hydrating the skin, even for men! Additionally, less stress and relaxation gives radiance that is specific to youth only 

Healthy blood flow:

Spa treatments stimulate blood circulation to optimize the delivery of oxygen and nutrients to your cells by increasing blood flow to your extremities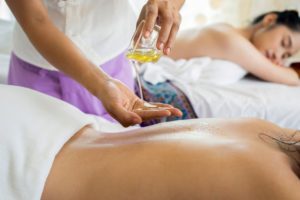 The Art of Living
Now that you're aware of the magic massages can do, here's a range of international massages and techniques offered by Fitness World.
Book from their range and lead a healthy happy life
Swedish Massage 

Thai Massage

Stone Massage

Shiatsu Massage

Moroccan bath with municipal soap

Moroccan bath with municipal clay

Cups Massage

Moroccan Bath With Variety Of Essential Oils

Moroccan VIP massage and bath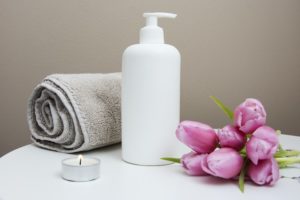 Fitness Routine
Fitness World is more than a spa. You can continue to follow your workout and fitness regimens and receive guidance from their professional trainers. You'll get your daily dose of motivation with the following services…
Fully-functional Gym

Muscle-strengthening machine lounge 

Free aerobic exercises without devices

Walking, seated, and elliptical bicycles hall 

A cinema hall for hiking, bicycles, and laptops 

Spinning Class Gym 

Hiking tracks

A lecture hall and self-defense games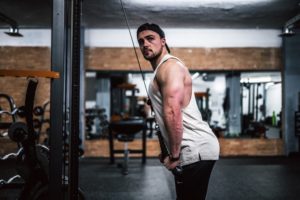 Sports in Fitness World
For the sporty in you, enjoy playing in one of the courts mentioned below as part of your gym membership:
Air-conditioned soccer field 

Basketball court 

Swimming pool (not a court, but hey it's still sports)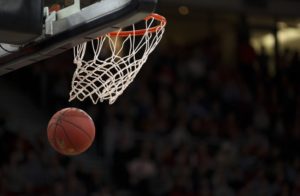 Amenities
Lastly, Fitness World offers a variety of other non-gym services such as,
Buffet and a large lounge overlooking the stadium from above

Hot and cold jacuzzi 

Sauna 

Water vapor chamber 

Three massage rooms 

Moroccan bath distinguished with private jacuzzi 

Tanning Bed 

Cupboards with electronic locks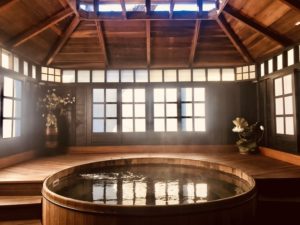 Get a 33% discount from Hala Yalla!
Book now from Hala Yalla and get up to 33% off on all services, along with 1-month extra membership FREE in any membership package you choose!
Get your monthly or yearly subscription to enjoy all amenities and benefits of Fitness World. 
Book from the link below
https://hyapp.app.link/Nc1CMF6aV7
Get the app now to enjoy live-streamed experiences in sports, entertainment, art, and much more!