Civic Responsibilities That We Should Be Aware Of
The government has eased the coronavirus lockdown from the start of June. In the three-phase ease, the country will hopefully return to normalcy.  
From May 31st to June 20th, the curfew time will be further relaxed in the Kingdom's regions, except Makkah, between 6 a.m. and 8 p.m.
Even though we're getting rid of the curfew, we shouldn't forget our civic responsibilities in order to keep our communities and families safe. The biggest challenge aka Covid-19 is still out there, so protect yourselves.
Follow the safety instructions against Corona given by the government and the WHO. Here's a list of instructions that you can follow and learn how to avoid Coronavirus.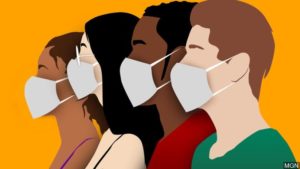 The safest and most effective precaution to stop the spread of coronavirus is to wear a mask. Change your mask every day, and dispose of it the right way.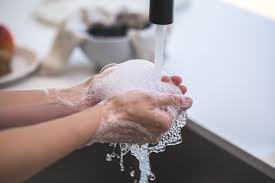 Wash your hands for 20 seconds before wearing gloves, and after you take them off. Learn the WHO safety protocols and wash your hands accordingly. 
Wash your hands with clean water and soap. Lather your hands and rub your hands for 20 seconds.
While washing your hands, keep in mind to turn off the tap. In the midst of one global crisis, let's not worsen another.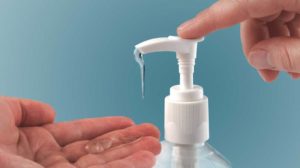 When the lockdown is over and you're free to roam outside, and water and soap are not available everywhere, replace it with the sanitizer. 
Buy the pocket-sized alcohol-based sanitizer and use it frequently. Use it over your gloves after touching surfaces that are frequently touched by others.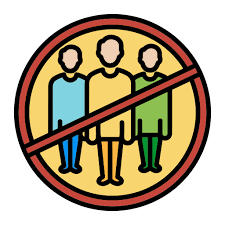 For Coronavirus prevention, avoid attending large gatherings even if you're allowed outside. A gathering of more than 20 people could result in heavy penalties from the government.
Take necessary precautions before visiting malls or restaurants. Keep a safe distance from other families while visiting the park with your kids.
Maintain Social Distancing
We all agree on the importance of social distancing. The lockdown days are soon to be over but the social distancing protocols still stand.
It's our civic obligation to be responsible and maintain a distance of at least 3 steps. Avoid shaking hands with people and follow hygiene etiquettes.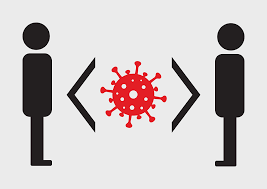 Be a responsible citizen of the Kingdom and follow your civic responsibilities. 
Don't know what to do post lockdown? Hop on to Hala Yalla and discover experiences in sports, entertainment, art, and much more!