Stay healthy following the perfect sports diet at home
Increase the effectiveness of your exercise by following the right diet for your fitness goals! It doesn't always have to be cans of proteins or bitter kale smoothies. Learn how fun and energizing sportive nutrition can be from our live-streamed classes with Coach Abdullah.
About Nutritionist
Coach Abdullah Al-Shehri is a sports coach, sports injury rehabilitation, and sportive nutrition specialist. He's an expert in psychological preparation and nutritional effect in the sports field. He also served as a fitness instructor in the Saudi Royal Forces.
He holds a diploma in nutrition and health education from the British Academy as well as an advanced diploma in fitness, nutrition, and diets. He's also a recipient of The Order of Excellence by the Minister of Defense.
What you'll learn
The importance of sports nutrition

The psychological and physical impact of the trainee

Correcting some misconceptions

Nutrition concepts and their impact on the trainee
Besides this, he'll help you with all questions you may have regarding his field.
Who can join?
The session is open for people of all ages. A secured link will be shared for the live stream before the meeting. For the best streaming experience, kindly ensure your internet connection has a bandwidth of 3.2 Mbps.
Choose the date and time that suits you best and book this sportive session. Click the link below to book an interactive one-on-one session with the sports nutritionist.
https://hyapp.app.link/12h5Lhxrg6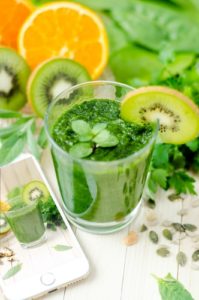 Book private sessions on the Hala Yalla app with the instructor and learn about your diet routine in the sports nutrition class. Download the app now to enjoy live-streamed experiences in sports, entertainment, art, and much more!