Benefits of Healthy Eating with Yalla Cook
They say we only live once, so we should live life to the fullest. Since we have only one life, one body, shouldn't we take the utmost care of it? Knowing the benefits of healthy eating is a step in that direction.
But how do you take care of your body through diet and healthy meal prep?
Eating a well-balanced diet isn't about strict limitations, staying unrealistically thin, or depriving yourself of the foods you love. Rather, it's about feeling great, having more energy, improving your health, and boosting your mood.
Let's have a look at some amazing benefits of healthy eating… 
Weight Loss with Healthy Eating
Weight Loss is a crucial benefit in itself. But a lot of health-related issues also trace back to weight. Losing weight can help you reduce the risk of chronic diseases and conditions. If a person is overweight or obese, they have a higher risk of developing several ailments like heart diseases, diabetes, bone density, cancers to name a few.
Use fruits, vegetables, lean protein, and whole grains to replace high-fat, high-calorie foods. Staying within your required calorie range is vital for achieving and maintaining a healthy weight.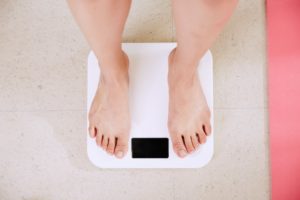 Improved Memory with a Balanced diet
A healthy diet may help in the prevention of dementia and cognitive decline.
A study, 'Neurology, Psychiatry, and Brain research' (2015) identified nutrients and foods that protect against these adverse effects. They found out that the following intakes are beneficial:
Vitamin D, C, and E

Omega-3 fatty acids

Flavonoids and polyphenols foods

Fish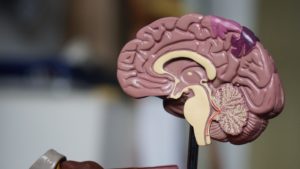 Better Sleep for Better Health
'Sleep apnea' is caused by an unhealthy diet. 
In this condition, the sleep pattern is disturbed, and you wake up tired. It occurs when the airways are repeatedly blocked during sleep. The medical condition arises due to obesity, an unhealthy diet, and irregular diet patterns.  
Reducing the consumption of caffeine ensures restful sleep, whether or not a person has sleep apnea.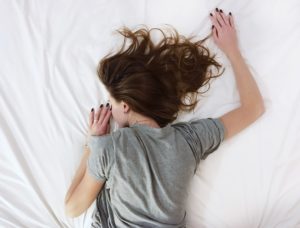 Read how you can sleep peacefully in these stressful times.
Better Mood for Better Self
Ever wondered why you feel happy after eating molten lava cake? Well, it's just not you. It's biology!
A study by Dartmouth has indicated the relation between food and mood varies dramatically depending on the person, so they recommend a well-balanced diet rich in protein, moderate in carbohydrates, and low in fat since this could generally improve the mood of most people.
Let's jump into what we can do.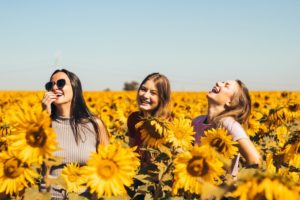 Yalla Cook Healthy- FREE nutritional sessions
They are a team on a mission to enhance the quality of healthy eating in the Middle East. Their approach is simple which started with a slightly unconventional marriage between Jon Dean from England and Heba Faqih from Saudi Arabia. 
Yalla Cook Healthy is the way forward through Jon's passion for nutrition, movement, sport & fitness, and Heba's service industry background and her love for her community.
Date & Time
Saturday, 18th July
12 PM – 60 minutes fixed session
Absolutely FREE!
The session focuses on food preparation, calorie composition, and tasty, simple cooking. You'll learn about food science, food labels, ingredients, ethical methods of eating, food link and emotions, hunger hacks, fat metabolism, and best practices to individualize your diet.
Visit their kitchen live with your kids & family as they teach you how to craft the perfect diet using real, affordable, and simple healthy ingredients. 
Don't just take our word for it, come live the experience … no charges!
Book now from Hala Yalla and start enjoying a healthy life!
https://app.halayalla.com/group/jeddah/yalla-cook-healthy-with-jon-hiba/
Get the app now to enjoy live-stream online experiences in sports, entertainment, art, and much more!