Events are canceled. Riyadh boulevard is closed. Malls and restaurants are being shut down. And no one's booking those balcony seats in the cinemas anymore.
The coronavirus – and the social distancing it's warranting – has the world worried, and for all the right reasons. To keep yourself entertained and active, Netflix & chill is not the only option at your disposal.
While you're in quarantine or working from home, we've compiled a list of fun things to do while you maintain that social distance for COVID-19. Read on! 
Virtual Tours of Museums and Art Galleries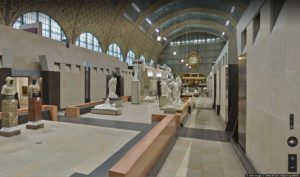 Did you know you can now take an inside tour of each gallery and ancient relic within a museum, all from your living room? I sure didn't. 
Museums and art galleries around the world are closed due to safety reasons. But if you've ever wanted a virtual tour of these places, now's the time!
From the State Hermitage Museum in Russia to the Van Gogh Museum in the Netherlands, Google Arts & Culture has collaborated with 500 such establishments for visitors to gain a virtual peek inside their doors. There are opportunities to browse exhibits with a 360 view within halls, along with pictures and detailed history behind each of them.
Free Online Classes from Ivy League Institutions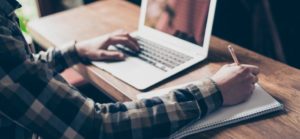 The world is truly your oyster when it comes to learning new things. Be it language, skill, or just something to give you that edge over others. 
While maintaining healthy social distancing, there are endless online courses and classes available on websites like Class Central. From business to humanities to personal development, choose your pick. Search "Harvard" alone for classes on law, psychology, literature, neurosciences, and beyond.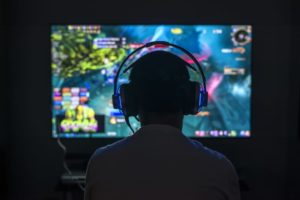 This is for all the kickass gamers out there. To be honest, you don't really need a situation like quarantine to play Esports, but this might be the best time to participate in our epic tournaments at Kafu Games!
If you're staying at home, start playing at home. 
You can also organize a FIFA 20 tournament just for your employees and qualify for Saudi's 1st National Corporate Esports Championship! Head over to Kafu Games for more information.
Reading, Watching – all out Binging!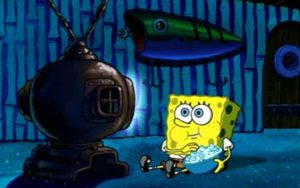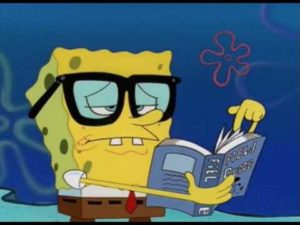 Alright! Let's finally address the elephant in the room – BINGING!
If your reading list is overflowing with new and old books, if your watch list sits staring at you every time you open Netflix, chances are you're gonna have an entertained social distancing. 
This is, of course, the perfect time to catch up on all the new shows, movies, documentaries, books, albums and so much more! Truth be told, some of us are quite delighted to the idea of binging on food and shows right now (I've already got hold of 7 new books and 4 shows). 
So grab that blanket, roll up your socks, and get the party going!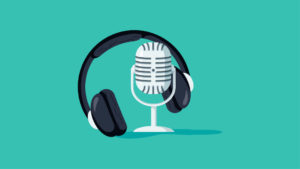 Binging Netflix is obviously self-quarantine activity, but don't forget about the endless podcasts that you can listen to while cooking, cleaning, meditating, or working out.
Podcasts are an excellent way to make use of time and multitasking your way through tight schedules. They also allow you to be up to date and informed about recent developments in technology, world news, and even COVID-19 for example.
Although if you feel like truly distracting yourself, there are some good sports, crime, and humorous podcasts out there. Hit us up if you'd like some recommendations!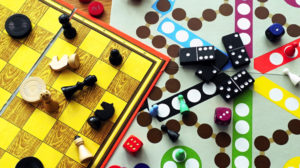 It might look strange to club these two activities, but when was the last time you actually spent time doing them?
When did you start (or finish even) that DIY project you've been planning for days? Remember the last time you played Monopoly with the fam? The time is now!
Bring out the cards and lay down the board, keep the gadgets aside and roll that dice. 
For DIY, Pinterest and YouTube are your friends for crafty inspirations. From bath bombs to graffiti house walls to even making your own hand sanitizer – if you've got the idea, there's probably a video out there willing to help!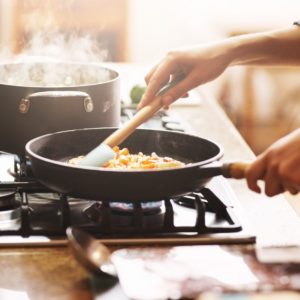 Now is the perfect time to try out those recipes you haven't had time to get to, and it is a good way to bring the family together or have a little distraction. Keep in mind to stock plenty of food in your freezers, in case of emergencies. 
Prep a quick lasagna or go head-on for a 3-course meal, the kitchen is yours and so is the time. Make sure to save some of everything you make and pack it up in the freezer. (Brownies tend to last quite a while up there, just saying!)
Decluttering aka Cleaning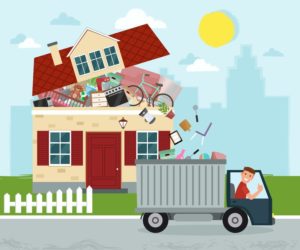 Your cupboard, bookshelves, kitchen, garden, backyard and so many other things probably require a deep clean. What's the best time than this to sort that pile out? 
Decluttering is great for mental stability and brings you a sense of calm. Regular decluttering has also proven to reduce anxiety and stress caused by the mere thought of cleaning.
Tip: Sort and label your stuff in several piles and decluttering can turn into a fun activity. Donate, throw out, hand-me-down, sell, and so on. Unused items make for creative gifts too sometimes!
Bored in quarantine? Download Hala Yalla super app to discover new activities, events and groups!