Our top 10 Hala Yalla app groups you should join
We live, laugh, and learn together from the people in our communities. And communities come to our rescue in trying times like these. Hala Yalla app groups are here to do just that. 
As humans, we feel a strong need to belong. To one another, to our friends and families, to our culture and country. This is because belonging is primal, fundamental to our sense of happiness and well-being.
We're dependable creatures and need to be part of something. Being in a group, belonging to a community, feeling part of a club, a team or a movement helps us to live better.
At Hala Yalla app groups, we give you a place to share, organize, host, join and do so much more with like-minded people. Read on to find the top 10 public groups you must be part of…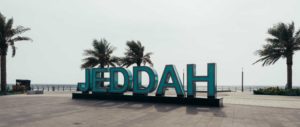 One of the oldest cities in the Kingdom, Jeddah is the historic crossroads between ancient and new, traditional and modern. From its enormous Red Sea coastline to spacious architecture, Jeddah is fast-paced and a little rough around the edges.
If your heart belongs in this cultural gateway and you'd like to meet fellow Jeddah-lovers, join the group today!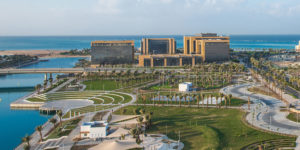 Know everything about this next-gen city in KAEC's group on Hala Yalla. Live a modern and healthy lifestyle, with immense business and development opportunities in King Abdullah Economic City. 
Expand to meet your business aspirations, take your career to new heights, or just visit for a weekend getaway – KAEC is Saudi's future. 
Join the group today and stay up to date with all things KAEC!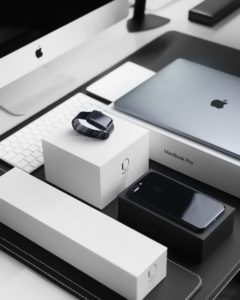 If you're a true, ardent Apple fan whose faith in the brand is unshakable, then this is the perfect group for you. 
Obsess over the newest, greatest updates with other iOS lovers, fawn over recent gadgets and get support for all things Apple.
Join the group now!
Ecommerce Apps UX & Design – Saudi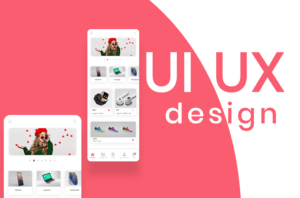 Ecommerce apps are changing how you interact with your consumers, it's a retail outlet in their pocket. When it comes to UX and design of these eCommerce apps, it's important to understand user behavior and psychology that make your app stand out from the rest. 
Join some of the brightest UX minds to transform Ecommerce in Saudi by being a part of this group.
Hala Yalla Football Group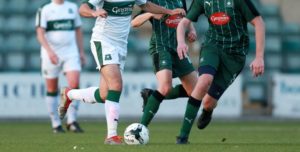 Football is played, broadcasted, and loved all over Saudi Arabia. It's the Kingdom's pulse that binds and connects people from all regions. A sport that brings folks together with feelings of belonging, loyalty, and passion. Everyone can be a part of a football community. 
Join the largest football group on Hala Yalla to host, organize, or be part of community matches as well as large-scale tournaments. Cheer for your favorite club as the field calls you, join Hala Yalla's football group today!
Adrenaline Adventure Team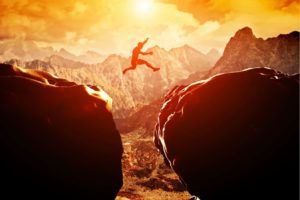 Explore the world outside your comfort zone, whether it's mountain biking, desert safaris, snorkeling or any other adventurous sport. Nurture your wild spirit and join the group of adventurous explorers on Hala Yalla.
Here are the adventurous places in Saudi you can visit with your team!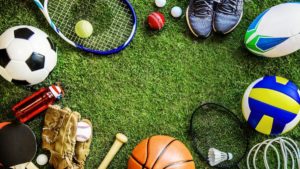 Sports play a crucial role in building communities and connecting people in a society. As part of our nation's Vision 2030 goals, we'd like to facilitate mass participation in sports and physical activities among people.
Join the sports group with enthusiastic members on Hala Yalla, find the best sporting activities around you and bond over your favorite games.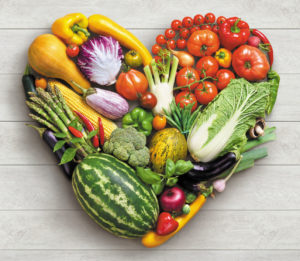 Good nutrition has a direct effect on the overall wellbeing of a community. The combination of changes in food patterns and sedentary lifestyles among people in the Kingdom has contributed to various health hazards. 
Join the Health and Nutrition group on Hala Yalla to get the perfect support on your fitness journey.
Read more about the Top Benefits of Healthy Eating.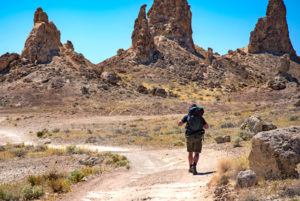 Whether you have thousands of miles logged in the forest or you're a newbie interested in learning more about the benefits of hiking, joining a hiking group will help you expand your horizons and get outdoors more often. 
Meet avid hikers in Arab Hiking's group on Hala Yalla and scale the tallest peaks of our magnificent desert. Join the group today!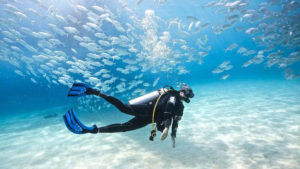 Diving is a team sport. Even though you believe this activity is your solitary, personal chance to connect with the world below the surface, it can get a bit lonely down there, with only fishes for company. 
If you feel like you're not getting in the water that often, or need your crew to expand, join Saudi's top divers & explore the deepest parts of the ocean. Join the Dive Point Divers group on Hala Yalla today. 
There you have it! If you're part of an existing thriving community, reach out to a wider audience through multiple community features on Hala Yalla Super App. 
Let's come together, the time is now.
Experiences at Hala Yalla are best enjoyed with friends. Share this awesome news with them and help us create the largest digital community in the Middle East.
Download your SUPER app for sports, entertainment, culture, communities and more.