Welcome to the enchanting city of Jeddah!
Located on the coast of the Red Sea in Saudi Arabia, Jeddah is a city with rich history, culture, and excitement. From its bustling markets to its stunning waterfront, Jeddah offers a variety of activities and memorable experiences for international travelers and locals alike.
Whether you're a history buff, a foodie, an adventure seeker, or simply looking to soak up the vibrant atmosphere, Jeddah has something for everyone. Join us as we embark on a journey to discover the hidden gems, breathtaking sights, and thrilling adventures that await you in this cosmopolitan city.
We've put together a boredom-defying list of things to do while you're in Jeddah.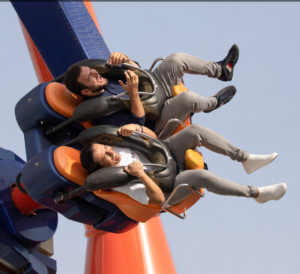 Located on the Jeddah Corniche, Al Shallal Theme Park spans across 60,000 square meters and offers endless fun for families and thrill-seekers alike. With thrilling rides like a slingshot and roller coasters, ice skating at their rink, boat rides, and themed restaurants, this exciting amusement park has something for everyone to enjoy, making it an ideal destination for a fun-filled day of entertainment.
Price starts from 30 SAR.
2. Fakieh Aquarium: More than 200 Marine Species, Dolphin & Sea Lion Show & More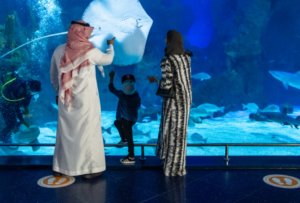 Dive into the wonders of the underwater world at Fakieh Aquarium, the only public aquarium in Saudi Arabia. With over 200 species of fish and sea creatures, including sharks, groupers, stingrays, sea horses, and more, as well as exciting dolphin and sea lion shows, this aquarium offers both education and entertainment for the whole family. Located in a beautiful setting near the sea, Fakieh Aquarium is the perfect destination for a fun-filled family outing, with play areas and restaurants on-site, and numerous activities to enjoy.
Price starts from 60 SAR.
3. Hiking, Motocross, Horseback Riding, and More at Yazen Ranch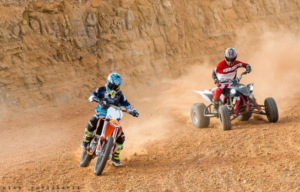 Embark on an unforgettable adventure at Yazen Ranch, a sprawling recreational and development project spanning over one million square meters in Jeddah, where you can enjoy an array of exciting activities, from camel riding and horseback tours to hiking, motocross, archery, and aquaculture, promising an experience that blends entertainment, tranquility, and natural food production.
Price starts from 215 SAR.
4. KAEC 3 DAYS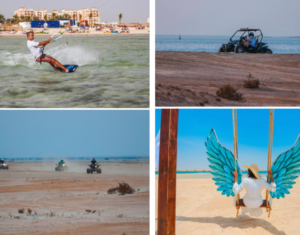 Escape to King Abdullah Economic City (KAEC), a haven where luxury and leisure seamlessly intertwine, offering a captivating destination that promises an exquisite blend of indulgence and relaxation. Immerse yourself in a world of endless possibilities, from basking in the sun on pristine beaches and indulging in upscale shopping experiences, and savoring delectable cuisine at gourmet restaurants. Whether it's strolling along picturesque waterfronts, exploring vibrant cultural events, or engaging in exhilarating water sports, KAEC ensures an unforgettable escape where every moment is filled with excitement, tranquility, and the epitome of refined living.
Price starts from 4,370 SAR.
5. Experience the Rich Culture Of Jeddah: Visit a Hijazi Home & Learn About Traditional Saudi Clothing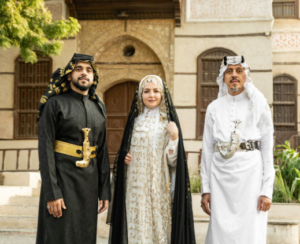 Embark on an Enriching Journey into the Heart of Jeddah's Culture: Step into the private abode of a knowledgeable guide, where a treasure trove of traditional Saudi clothing awaits your discovery. Immerse yourself in authenticity as you adorn these magnificent garments, capturing timeless moments through a captivating photo session. Indulge in the warmth of Saudi hospitality, savoring the delicate flavors of traditional Hijazi sweets, as this immersive experience unveils the vibrant tapestry of Jeddah's cultural heritage.
Price starts from 399 SAR.
6. Biking Adventure: Discover Historic Jeddah and the Corniche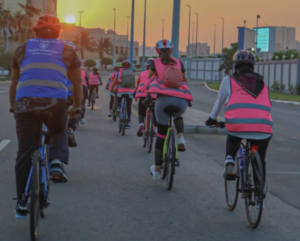 Immerse yourself in an exhilarating biking adventure through the bustling streets of Jeddah's historic neighborhood, Al Balad, where culture, unique architecture, and diverse people combine, unveiling a rich tapestry of hidden gems and historical wonders, culminating in awe-inspiring vistas of the Red Sea along the Jeddah Corniche.
Price starts from 133 SAR.
7. Diving Adventure: Discover the Beauty of a Shipwreck in the Red Sea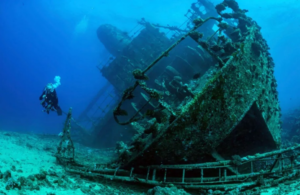 Dive into the depths of the Red Sea and explore the haunting beauty of a forgotten world. This extraordinary diving experience will plunge you beneath the surface to explore a majestic shipwreck adorned with coral and diverse marine life, so get ready to discover the mysteries of the deep blue sea. 
Price starts from 920 SAR. 
8. Heal Your Mind, Body and Soul with a Meditative Breathing Session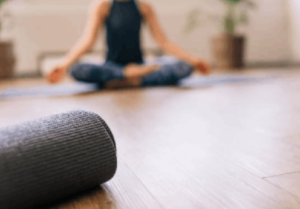 Immerse yourself in a transformative journey of self-discovery and inner peace, as the uplifting embrace of a women's healing circle ignites the power of unity and infuses healing vibes, nurturing your soul and guiding you towards a profound connection with your true essence, all across four empowering sessions.
Price starts from 250 SAR.
9. Set Sail on an Adventure in the Red Sea: Boat Trip, Snorkeling, Fishing, Games, Lunch & More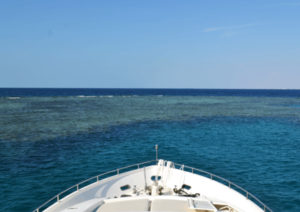 Set sail into the wonders of the Red Sea on a breathtaking adventure, enjoying majestic views, indulging in a delicious lunch, exploring the underwater world through snorkeling, trying your luck with fishing, playing exciting games, and igniting the spirit of adventure within you.
Price starts at 4,244 SAR.
10. Set Off on A New Experience with Jeddah's Summer Activities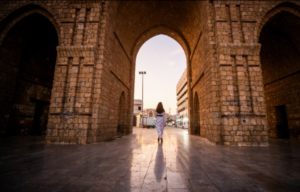 Surrender to the allure of Jeddah, a spellbinding port city where history meets contemporary vibrancy, beckoning you to embrace sun-kissed beaches, admire captivating waterfront sculptures, explore the charm of Al Balad's ancient coral-built houses, and embark on an exhilarating journey through a variety of attractions that will ignite your wanderlust. 
Price starts at 5,515 SAR.
The fun never stops in Jeddah! So grab your loved ones, try these exciting experiences and make lasting memories.